Welcome to BedRock! Here is some tips to remember for around the Lodge.
Key Card - Hold the key card to the door sensor for two seconds. Watch Here

Wifi - Works best in the common room. Network: Mary 5g / Password: bedrockrrg

Sleep Machine - Enjoy some of the best sleep with our sleep machines in every room. To get the perfect tone you can adjust both the top and sides.

Towels - Located above the washer and dryer.

Kitchen - Feel free to use all the pots, pans, dishes, silverware, etc. There is olive oil for everyone and seasoning in the cabinet. We are family style so please do your dishes when you are done in the kitchen.

Fire Pit - Feel free to make a fire if we haven't started one! There is wood in the wheel barrow and you can use some of the cardboard from recycling to get it going.

Check out - Is super easy! just leave your key card and linens in your room and we will take care of the rest! Don't forget to sign the guest book!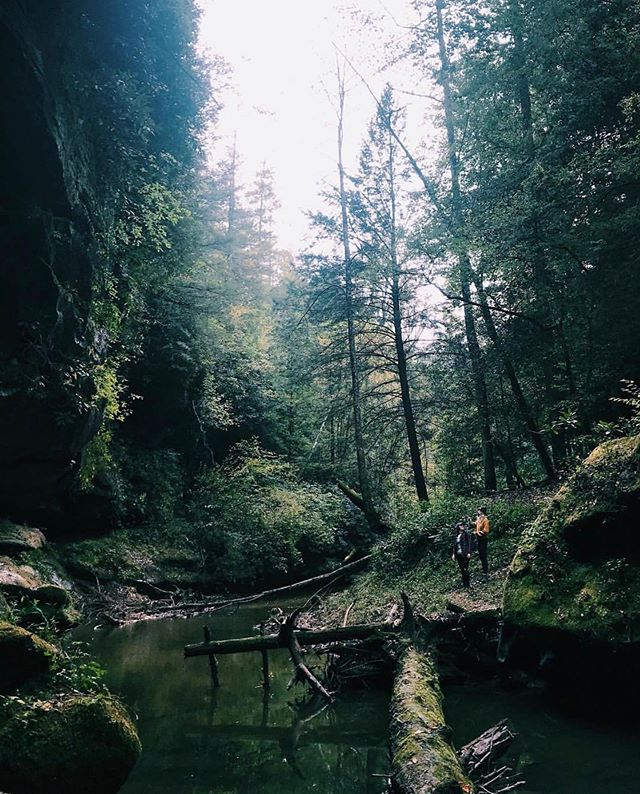 Click HERE for our favorite hikes!